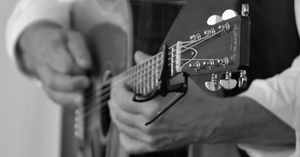 Song Writer / Recording Artist /Producer
The Short Story 
Folk rock singer-songwriter and renaissance man, Greg Brooks crafts compelling tunes that sparkle with infectious hooks, ear-pleasing harmonies and homespun lyrics that tell tales of his colorful journey. 
Greg Brooks is "A Rustic Celebration of Eclectic American Folk Rock," whose early influences were The Beatles, David Crosby, Stephen Stills and Neil Young to name a few. 
Greg Brooks is a duo: Greg on acoustic guitar and vocals and Francie Brooks on vocals and percussion.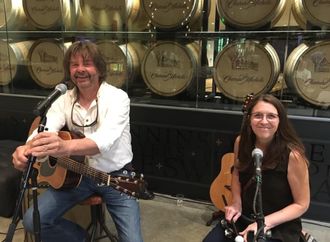 "I've heard a lot of acoustic bands, you guys are top tier". 
"The master of the hook" 
"You sound great, beautiful songs.""The people loved your music" 
"Have you ever been talking to an old friend, who looks right at you and says, I know exactly what you mean? When I hear the music of Brooks, I feel understood."